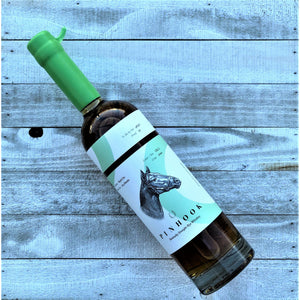 Las Vegas Area Delivery
Proof: 97
Size:750ML
Distillers Description:
Each year, Pinhook releases a new vintage of bourbons and ryes. Every expression is the best representation of our barrels at that moment in time, and dedicated to a promising young thoroughbred. Through a combination of careful barrel selection, blending in small batches, and meticulous proofing, each Pinhook vintage has a personality as unique as the horse on the label.
The 2020 flagship rye release is the inaugural expression of Pinhook using our proprietary mashbill. Developed, distilled and aged over 2 years at Castle & Key Distillery in Frankfort, KY, our latest rye was blended and proofed by Sean Josephs, our Master Taster.
Nose: Peach, Sppearmint and Cinnamon
Palate: Cherry, Toffee and Clove
Finish: Long with a Hint of Spice