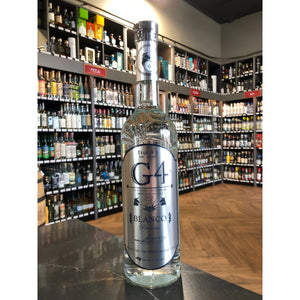 Size: 750
Proof: 108
Distillers Description:
The first use of Wood Fermentation at El Pandillo, de Madera, is a limited edition, annual release Blanco tequila.  Lot 1 in 2022 and Lot 2 in 2023, each bottle is hand numbered.
de Madera is also the only G4 expression made with deep well water, adding even more unique depth and complex character to this tequila vs all other G4.
Bold.  Cooked agave with cracked black pepper and spices. Nutty.